Experience Excellence in Property Management with Tropical Springs Realty
When it comes to property management, the choice of service provider can make all the difference between a profitable, hassle-free experience and one fraught with complications and concerns. At Tropical Springs Realty, we bring unparalleled professionalism and expertise to property management. Our services span across several cities in South Florida, designed to optimize your return on investment while eliminating the stress associated with managing rental properties.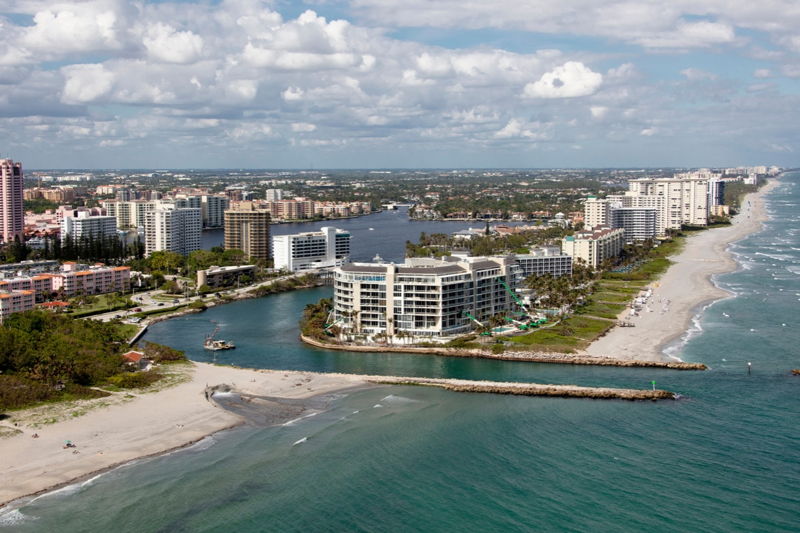 Who We Are
Tropical Springs Realty is a leading property management company in South Florida. We have a dedicated team of experienced professionals who are deeply committed to delivering top-notch services. Whether you own a single-family home, a condominium, or an Airbnb rental, our mission is to provide an elevated property management experience.
Our Coverage Area
Our services extend from Pembroke Pines to Port Saint Lucie, embracing the variety and vibrancy these locales bring to the real estate landscape. We are thrilled to serve the following cities:
Whether you're a property owner in the bustling city of Fort Lauderdale, the serene community of Palm City, or anywhere in between, our team at Tropical Springs Realty is equipped to manage your property with utmost professionalism and efficiency.
Our Services
Comprehensive Property Management for Residential Condos and Single Family Homes for South Florida
From tenant screening to rent collection, property maintenance to eviction management, we handle every aspect of property management. We tailor our services to match the unique needs of your property and tenants, ensuring a seamless experience for all.
Airbnb Super Host Management for South Florida
In the booming short-term rental market, we offer proficient Airbnb management. This includes creating an enticing listing, managing bookings, coordinating guest check-ins and check-outs, and ensuring the property is impeccably cleaned and maintained between stays.
Detailed Reporting
Our clients enjoy the convenience of detailed monthly statements that provide a clear snapshot of their property's financial performance. We believe transparency is key to trust, which is why we ensure you are always informed about what's happening with your investment.
Legal Compliance
Stay worry-free as we ensure your property is in compliance with local, state, and federal regulations. Our team stays updated on changing laws related to landlord-tenant relationships, so you don't have to.
Local Market Expertise
Our expertise allows us to accurately price your rental property to attract the right tenants and maximize your return on investment. We're deeply familiar with the rental markets across our coverage area, which gives us an edge in effectively managing your property.
Why Choose Us
When you choose Tropical Springs Realty, you're not just getting a service provider; you're gaining a partner committed to your success. We're dedicated to protecting your investment, maximizing your income, and providing peace of mind.
Experience the difference in property management with Tropical Springs Realty. We invite you to reach out to us for a free consultation to discuss your property management needs. Let us show you how we can make your property investment journey stress-free and profitable. Cont
Contact Form
For more information please fill out the form below